Dragonfly Opens Luxurious Lifestyle Retreat in the Shanghai French Concession
25 October 2011
Award-winning Shanghai spa brand launches new lifestyle retreat featuring re- laxing massage, refreshing beauty and tantalizing contemporary home decor.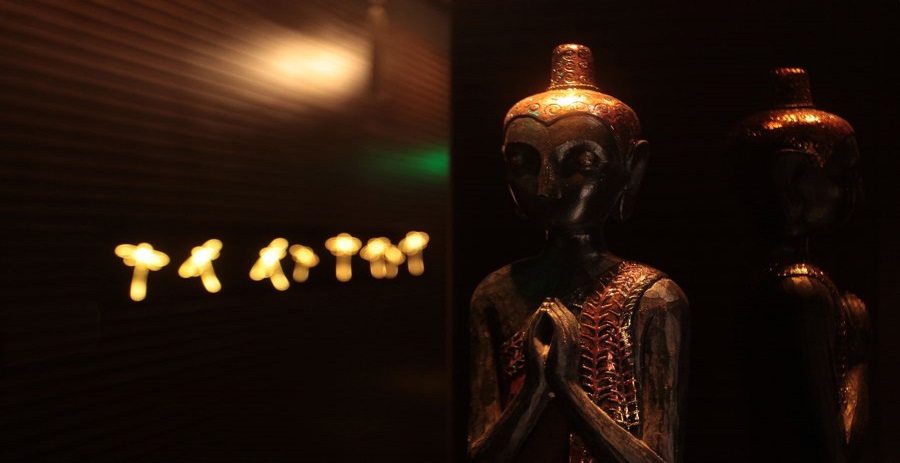 Shanghai's award-winning spa and beauty services brand Dragonfly Therapeutic Retreat has now opened a luxurious new location in the midst of the French Concession. Dragonfly @ Anfu is conveniently located in an elegantly refurbished old theatre from the 1930's at 322 Anfu Road, in a bustling new lifestyle hub replete with popular bars, restaurants, salons and fashion boutiques.
This cozy Dragonfly retreat offers a full range of massage, nailcare, waxing and facial services for women and men as well as an expanded selection of lifestyle retail products. It features six spacious foot massage sofas; 8 luxurious nail spa stations (suitable for both manicure and pedicure); 2 private rooms for facials or waxing; 8 comfortable massage beds, including 6 private rooms and a double just for couples.
A highlight of this shop is over 100 square metres offering an exquisite range of contemporary furniture and home decor items that are chic and affordable and appropriate for any home.
The retreat is open from 10:00 until midnight, seven days a week and is conveniently located close to busy Huashan road and Wukang road, nearby Changshu Road metro stop on line 1.
Dragonfly @ Anfu
Room 202, 322 Anfu Road, Shanghai
上海市安福路322号202室 Open daily, 10:00 am to midnight
tel: +86 21 54060680